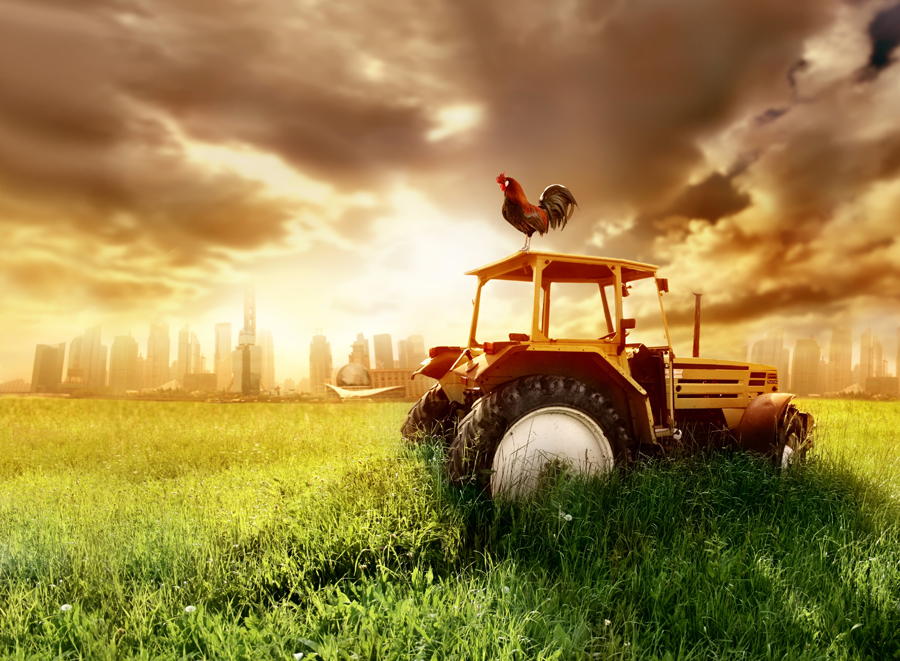 There is no doubt about it … rural real estate is hot.  According to United Country Real Estate, the nation's largest broker and auctioneer of non-urban real estate, sales experienced a dramatic rise in 2012, resulting in a 27.6-percent increase in annual sales volumes versus 2011. "While we are pleased by a solid performance for the 2012 calendar year, we are especially excited about our December performance," said Dan Duffy, chief executive officer of United Country Real Estate. "United Country's December sales grew an amazing 169 percent over the prior year December sales in part due to record growth in closed sales of 'investment grade' farm, ranch, sporting and timberland properties with sale values ranging from $10 million to $50 million and a resurgence in sales of residential homes in the markets we serve." According to Jason Cole, chief financial officer of United Country Real Estate, farmland showed the most substantial growth in the land category. "We achieved a roughly 100-percent increase in both volume and farm acres sold system-wide year-over-year," Cole said. "We also saw large gains in residential auction sales, which were 41 percent better than 2011. United Country also delivered record farm sale prices for their selling clients in their auction services division throughout Illinois, Missouri, Kansas and Iowa." The rise in land sales and prices is great news for many sellers, who have taken advantage of the high demand for prime land by bringing their properties to the market using both conventional and auction sales. Through United Country's website,
www.unitedcountry.com
, buyers are able to search tens of thousands of listings for both traditional land for sale and land auctions across the nation based on specific property details as well as desired location and price.