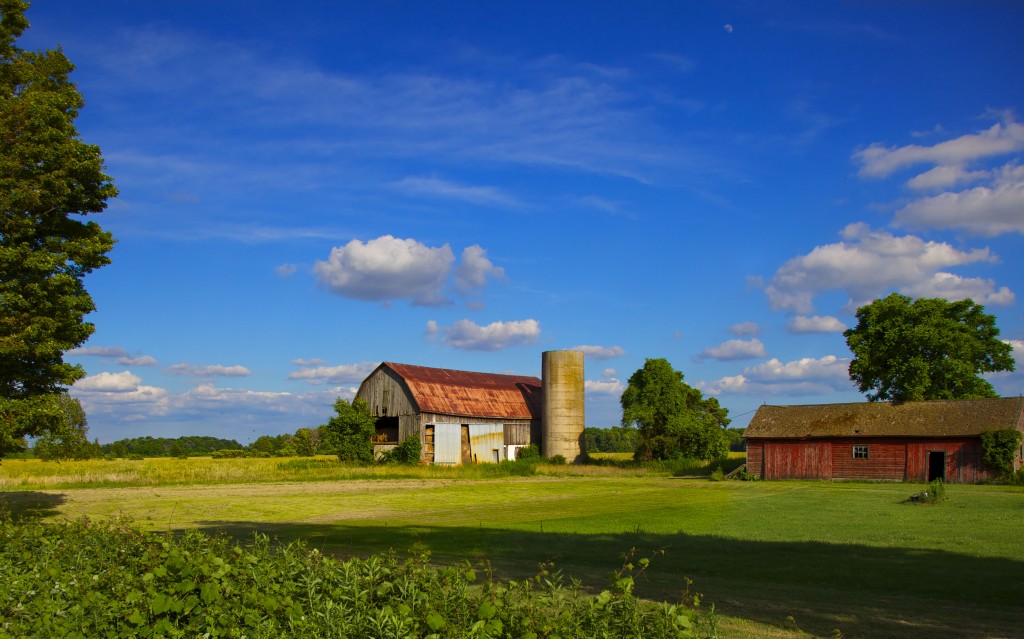 A
recent Gallup poll
found that Americans realize real estate is the best long-term investment. With mortgage rates at
record low rates
and reasonable prices in the non-urban sectors of the nation, now is the ideal time to look for an investment that can appreciate in value over time, produce income and
uniquely
gives you and your family a place to improve your lifestyle, enjoy now, escape for a weekend, hunt on, explore, live on or retire to in the future…
not bad for an investment and a lot more fun than a share of stock!
Mortgage rates
have remained at historic lows for a record amount of time. Recent rates have been increasing and decreasing in small increments, which typically indicate they are "bouncing on the bottom." This sign is an strong indicator that it may be time to get low rates locked in before they increase which all economists say they will at some point in the near future. Urban real estate prices have been on the
rise recently
, but real estate in many of the non-urban more lifestyle markets of the nation has a special characteristic not common in the more volatile urban markets. As a class, rural housing, land and other lifestyle properties possess the unique quality of stability – not experiencing the extreme unrealistic highs and equity draining lows of the urban market. This makes country homes and real estate much more predictable and less volatile investments than their city counterparts.
United Country
has specialized in helping real estate buyers find their dream lifestyle, small city, town and surrounding properties for nearly 90 years. Founded in 1925, United Country Real Estate pioneered and still leads the industry in marketing realistically priced non-urban real estate more broadly –  locally, regionally and nationally like no other. From thousands of owned, top-ranked national websites, to an exclusive national buyer database, cutting edge emarketing, national magazine and newspaper ads to the only national real estate catalog… United Country uniquely offers such a wide array of innovative tools to help you better find or sell non-urban real estate.  Whether small town and country homes, recreational property, vacation properties,  retirement property, acreage, waterfront properties, ranches for sale, farms, vineyards, historic properties, hunting and fishing retreats, luxurious estates, country mansions, development properties, building sites, lakefront, riverfront, coastal, island properties, bed & breakfast and many other lifestyle properties.  United Country Real Estate stands uniquely ready to help you "Find Your Freedom". For more information about investing in rural real estate visit:
http://www.biggerpockets.com/renewsblog/2013/11/04/invest-rural-markets/