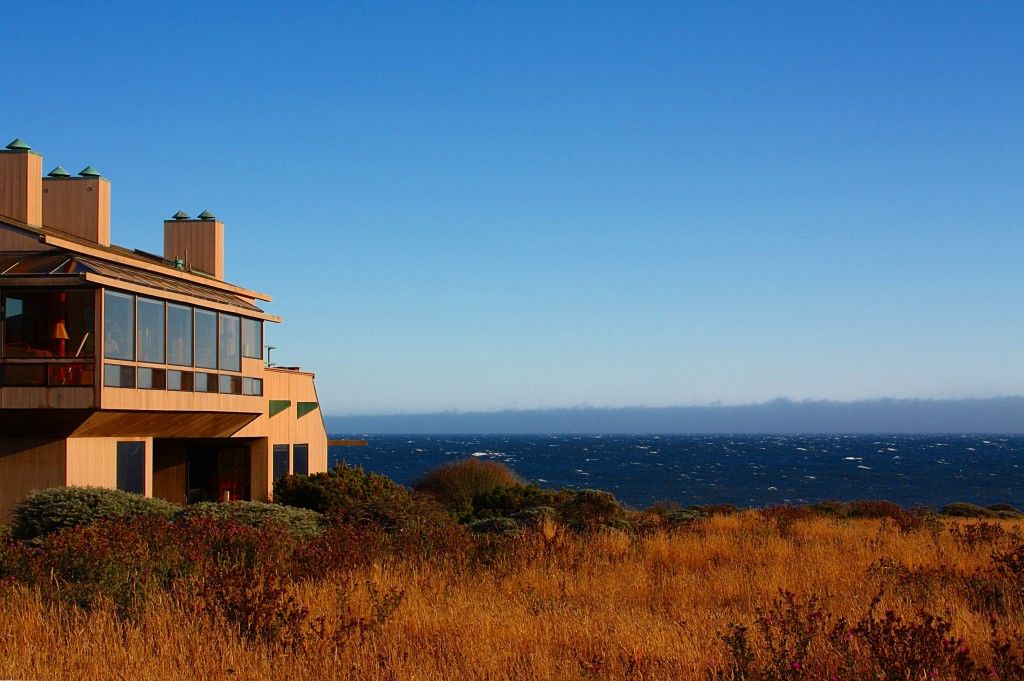 Discretionary spending all but vanished during the "Great Recession" for the previous decade, but key indicators show that Americans are returning to vacation properties as an investment and a place to enjoy.  Many consumers have spent the last few years getting their credit back in order and rebuilding their financial health, and most are seeing a more stable economy, so with low interest rates and reasonable prices, once again consumers can pursue vacation, second home and recreational property. According to a
recent report by the National Realtors Association
, vacation home sales accounted for nearly 15% of all transactions last year, their highest market share since 2006. This was a 30% increase versus the two previous years. "If trends continue, there will be an increase in vacation home sales {again} this year," stated Joanne Cleaver in a Money – US News April report. United Country's
sales data
mirrors these results. "We are seeing great things in the recreational land market this year," said Jason Cole, chief financial officer with United Country Real Estate. "Over 2012 and 2013, there has been a double digit jump in recreational land sales volume.  And that trend is continuing in our markets nationwide into 2014." Having a vacation, second home or recreational property gives property owners their own personal getaway to visit whenever they are able. Additionally, these properties can be income producing with rental opportunities, leasing, carbon credits, CRP (crop payment programs), farming or business opportunities, retirement potential and provide additional equity growth through price appreciation over time. A recent NAR survey reported the following interesting vacation property insights;
The typical vacation home buyer is 40+ years old and higher income ($85,000+)
Vacation properties were on average 305 miles from their primary residencies. 35% were within 100 miles and 37% were more than 500 miles from home.
91% of vacation home buyers planned on renting their properties at least some amount during the year.
For those seeking a second home, vacation or recreational land, we suggest:
Shopping around. It's tempting to buy a second home or property in a vacation spot that you fell in love with, but you could be missing out on even better spots or better deals elsewhere. Look around in different locations that offer the same lifestyle to see if something better is available before purchasing a second home or property.
Planning on owning it for a while. In order to make your purchase a good investment, plan on owning it for at least five years. Make sure you buy a home or property in an area that you'll be able to get to several times throughout the year.
Considering how insurance costs factor into your budget. Second homes can cost quite a bit in insurance if you need coverage for wind or flood damage, such as in hurricane-prone areas.
Buying at the right time.  Seasonal demand drives destination home and property prices, so be sure to analyze changes in sale prices at the same point in each year, or "off season".
Getting your financing lined-up first.  Financing vacation homes, second homes and recreational property can be especially challenging in this post-recession era of stringent lending standards, that said, 38% percent of vacation homebuyers paid for their vacation properties with cash. It's the norm for buyers who do need financing to work with their bank or lending source first so they approach the vacation market with a preapproval in hand. If your goal is to buy the property and quickly pay it off to enter retirement mortgage-free, work out several fallback financial scenarios so you have a backup plan. If purchasing, your United Country agent can often help you find financing solutions through United Country land and mortgage lending partners.
Once found though, vacation, second home and recreational properties can provide a lifetime of memories for you and your family.  They provide a common destination to escape from the hustle of everyday life offering a laid-back option, lifestyle activities and new adventures. As the nation's largest seller of lifestyle and non-urban real estate, United Country can help you "Find Your Freedom", or market a vacation, second home or recreational property you would like to sell to a broader, regional and nationwide audience and find someone who will value it as much as you have.